IMMERSIONS SUR LE TERRAIN
FRENCH SPEAKING IMMERSIONS
FRANCE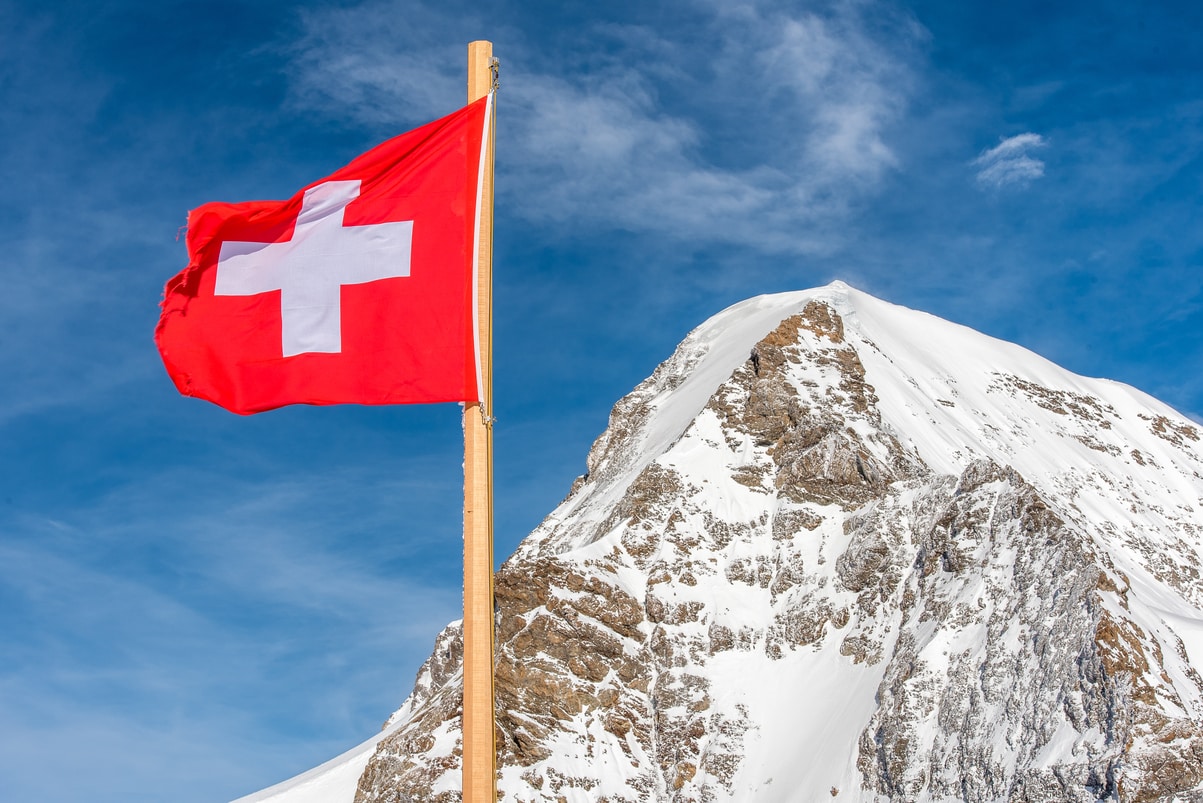 SWITZERLAND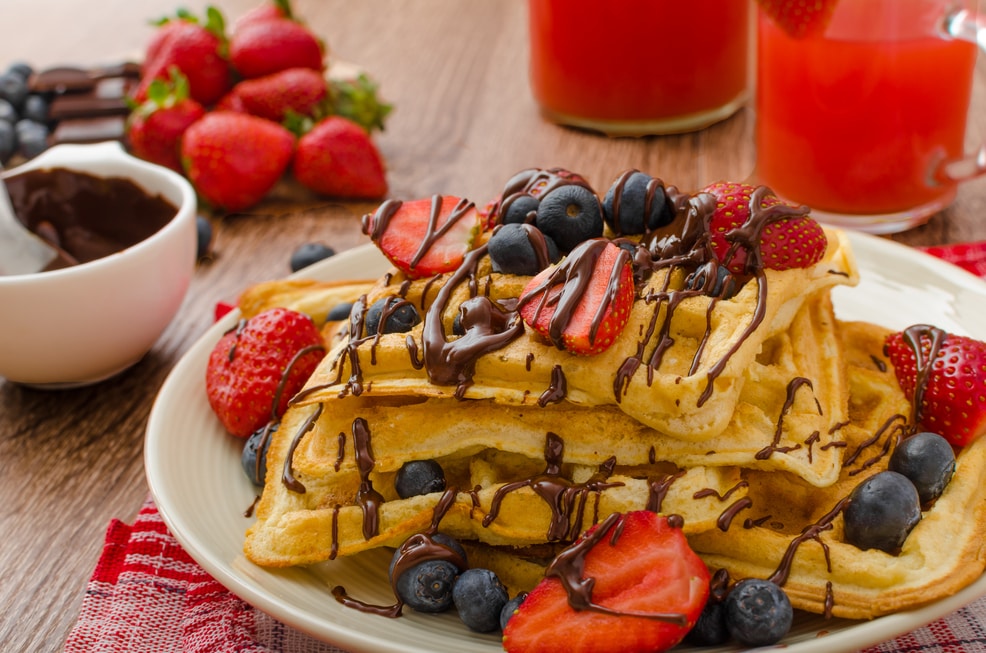 BELGIUM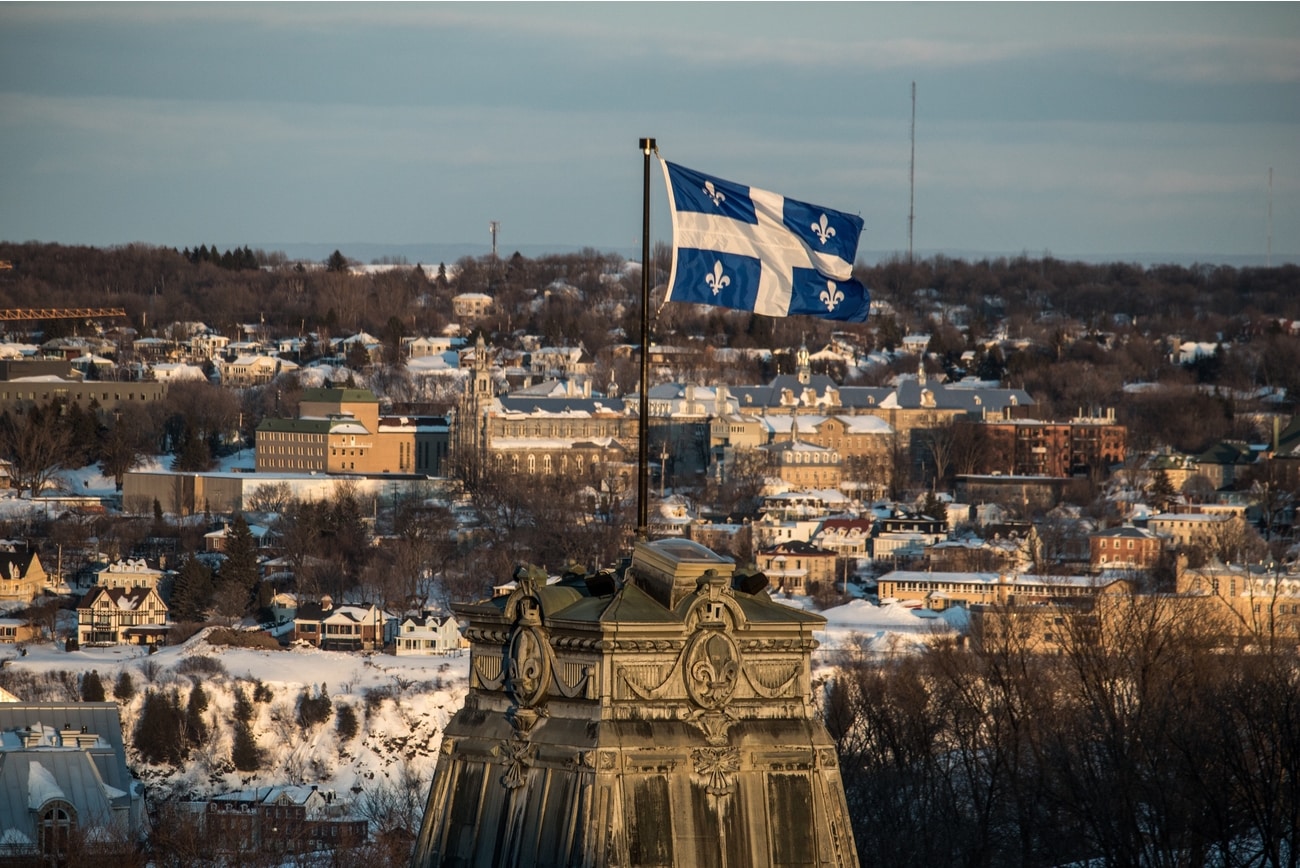 Québec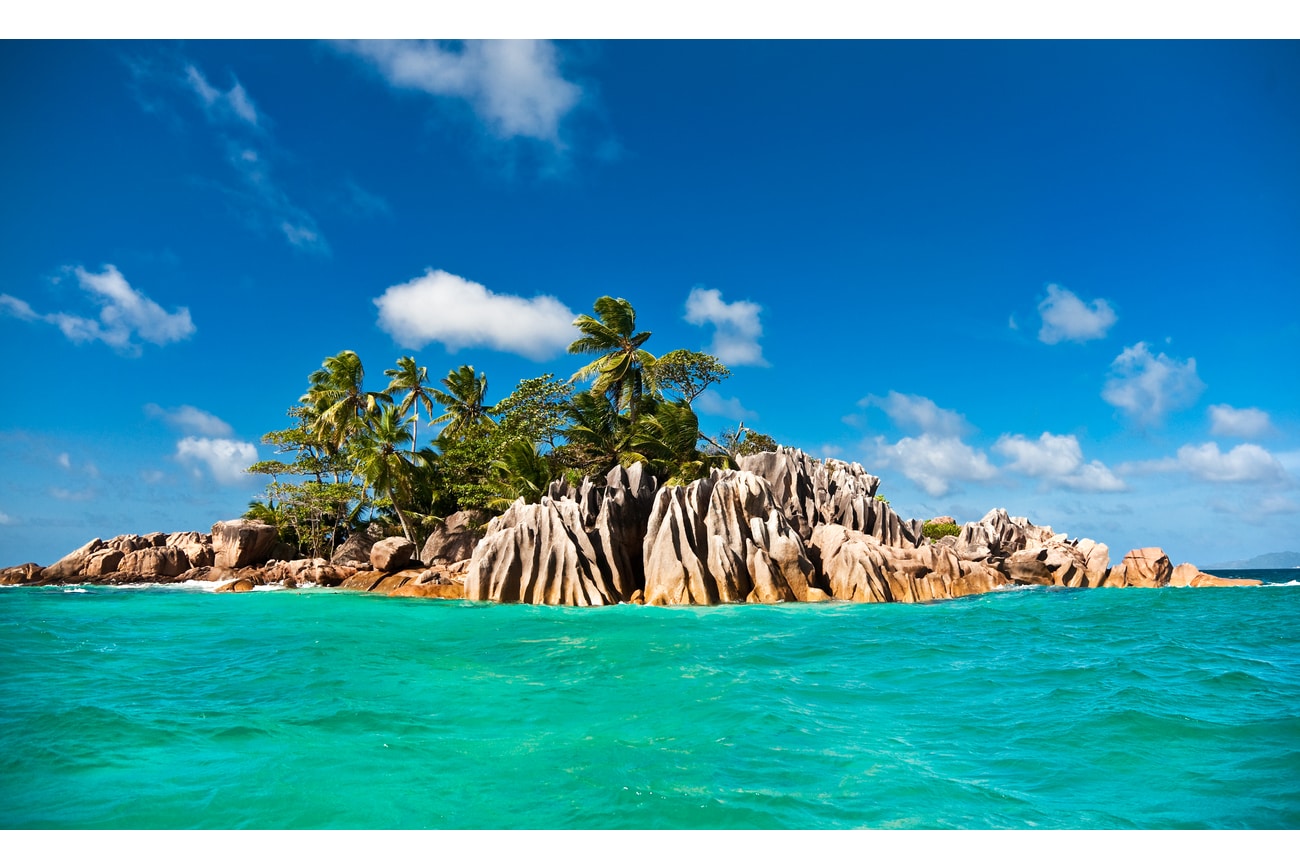 Saint-Pierre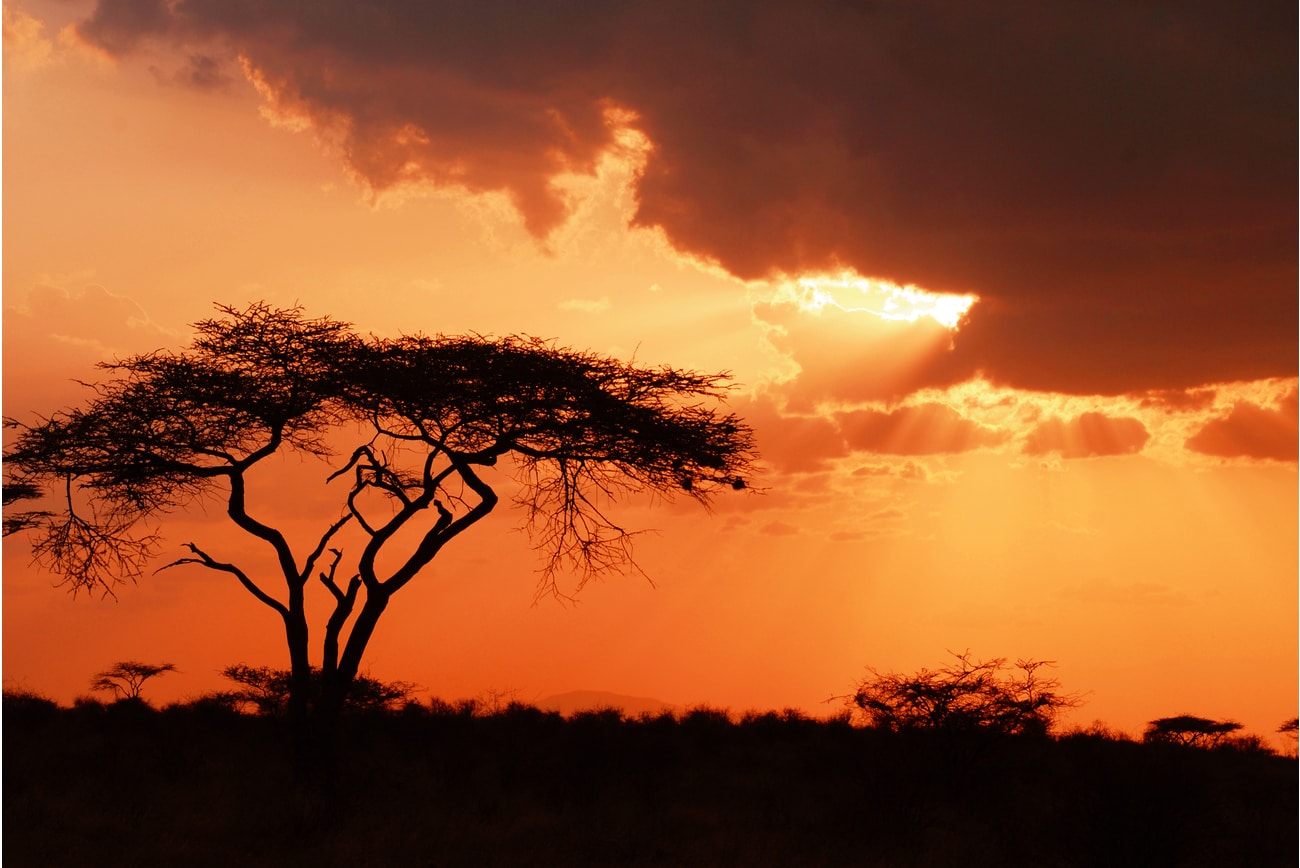 WORLD BANK / INTERNATIONAL MONETARY FUND (IMF)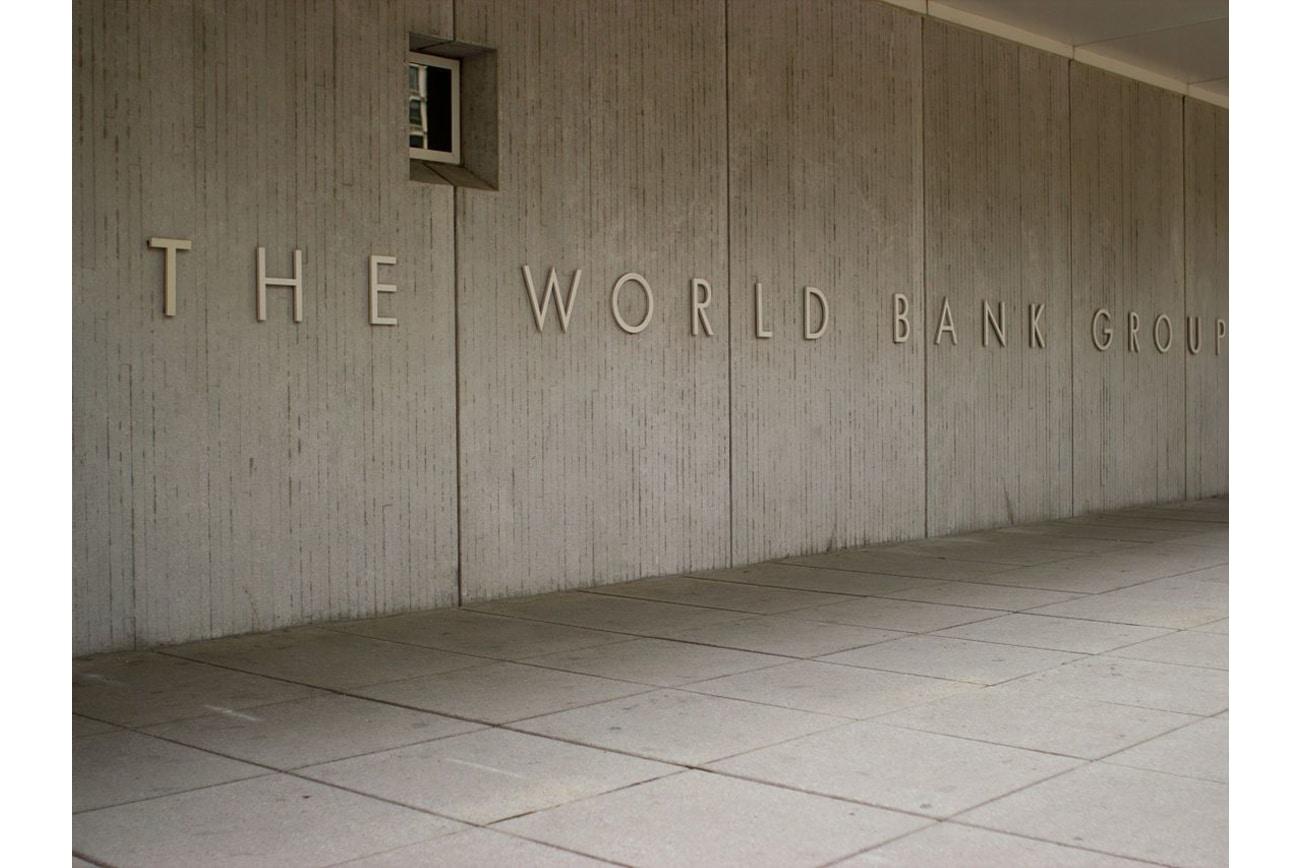 BANQUE MONDIALE / FOND MONÉTAIRE INTERNATIONAL (FMI)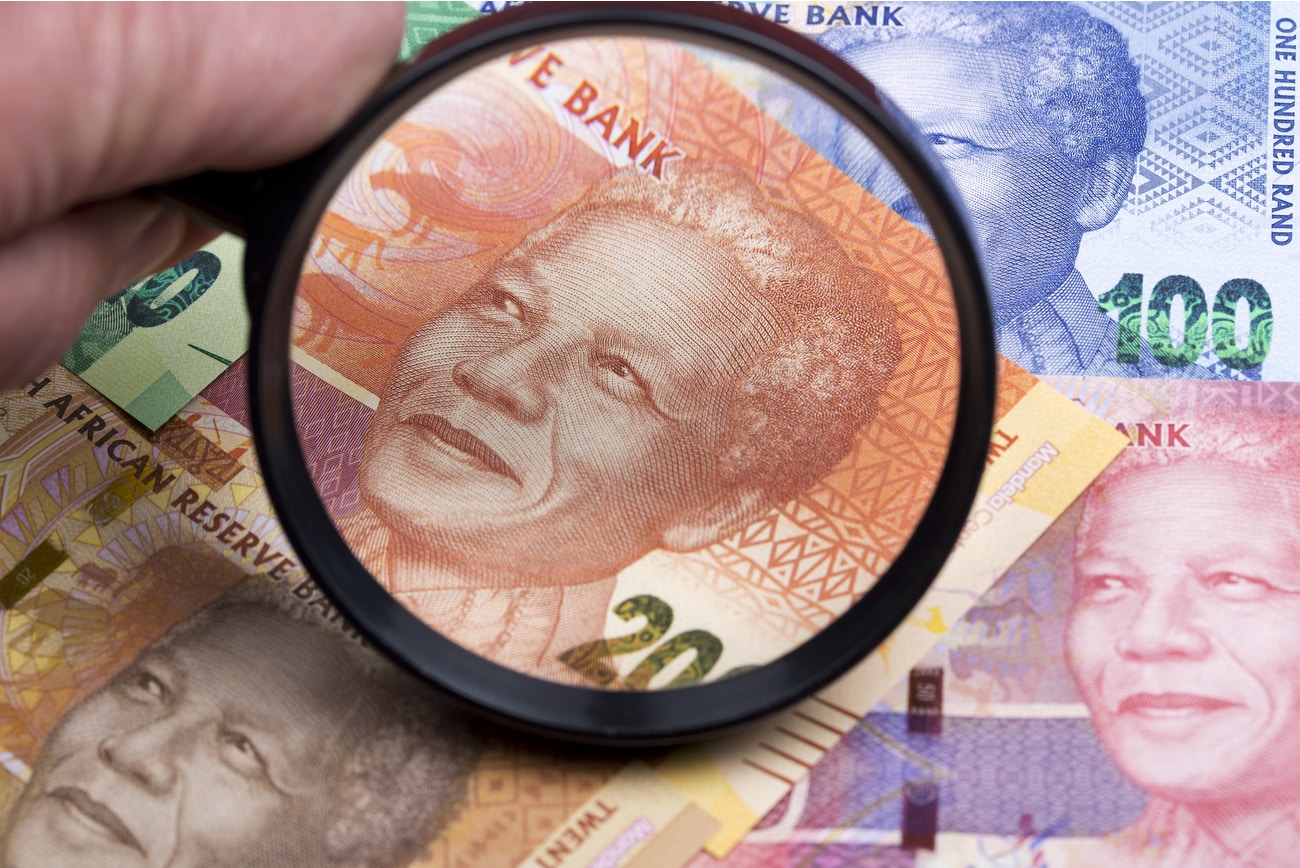 AFRICAN DEVELOPMENT BANK (BAD)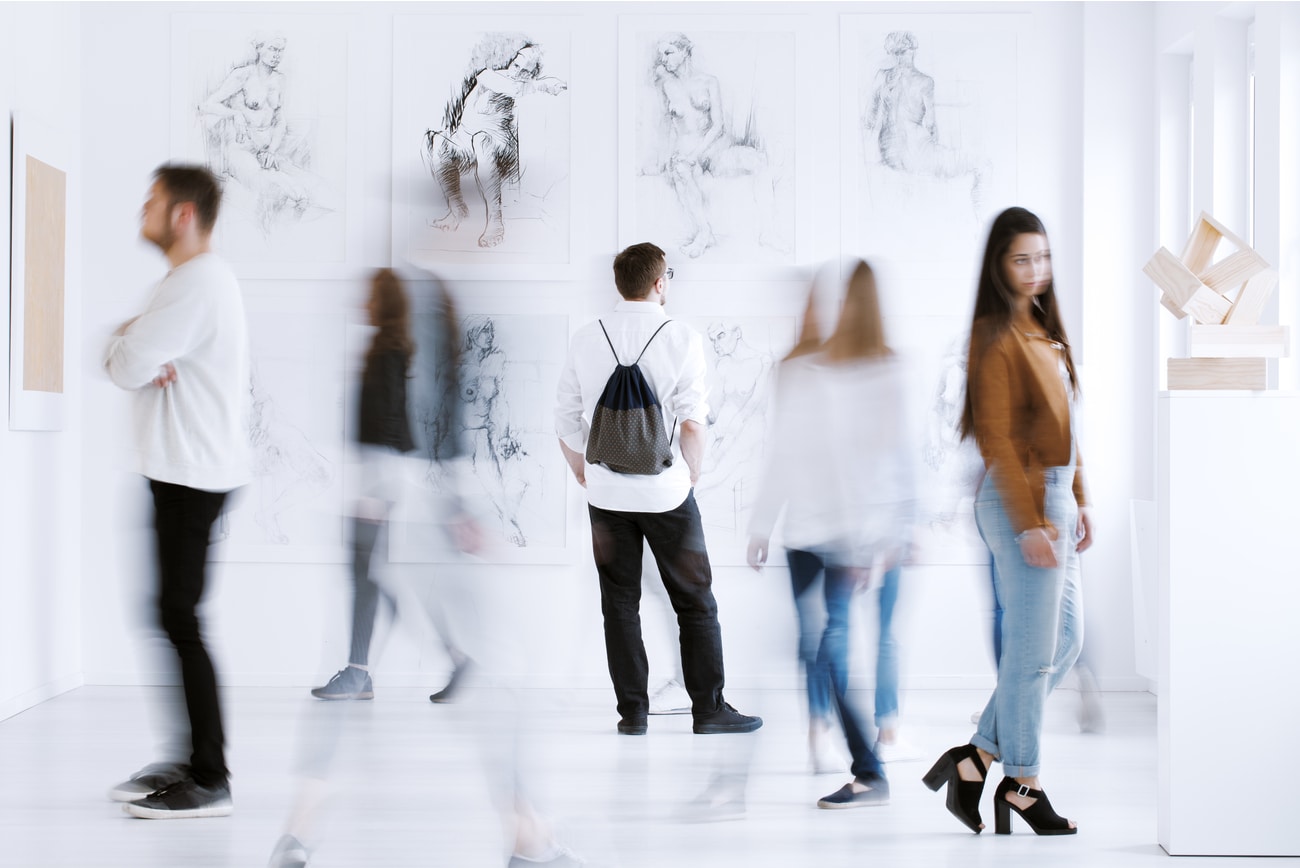 MUSEUMS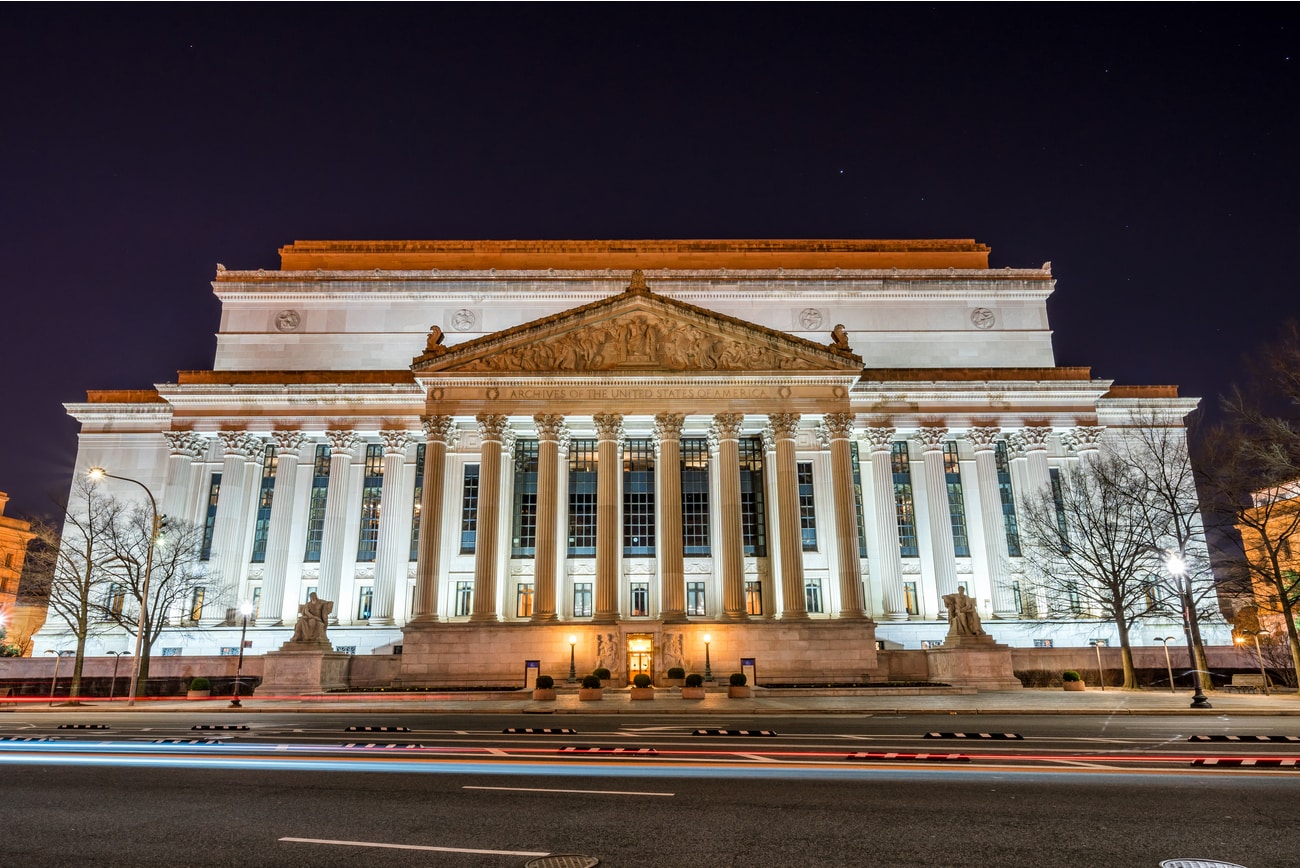 LIBRARY OF CONGRESS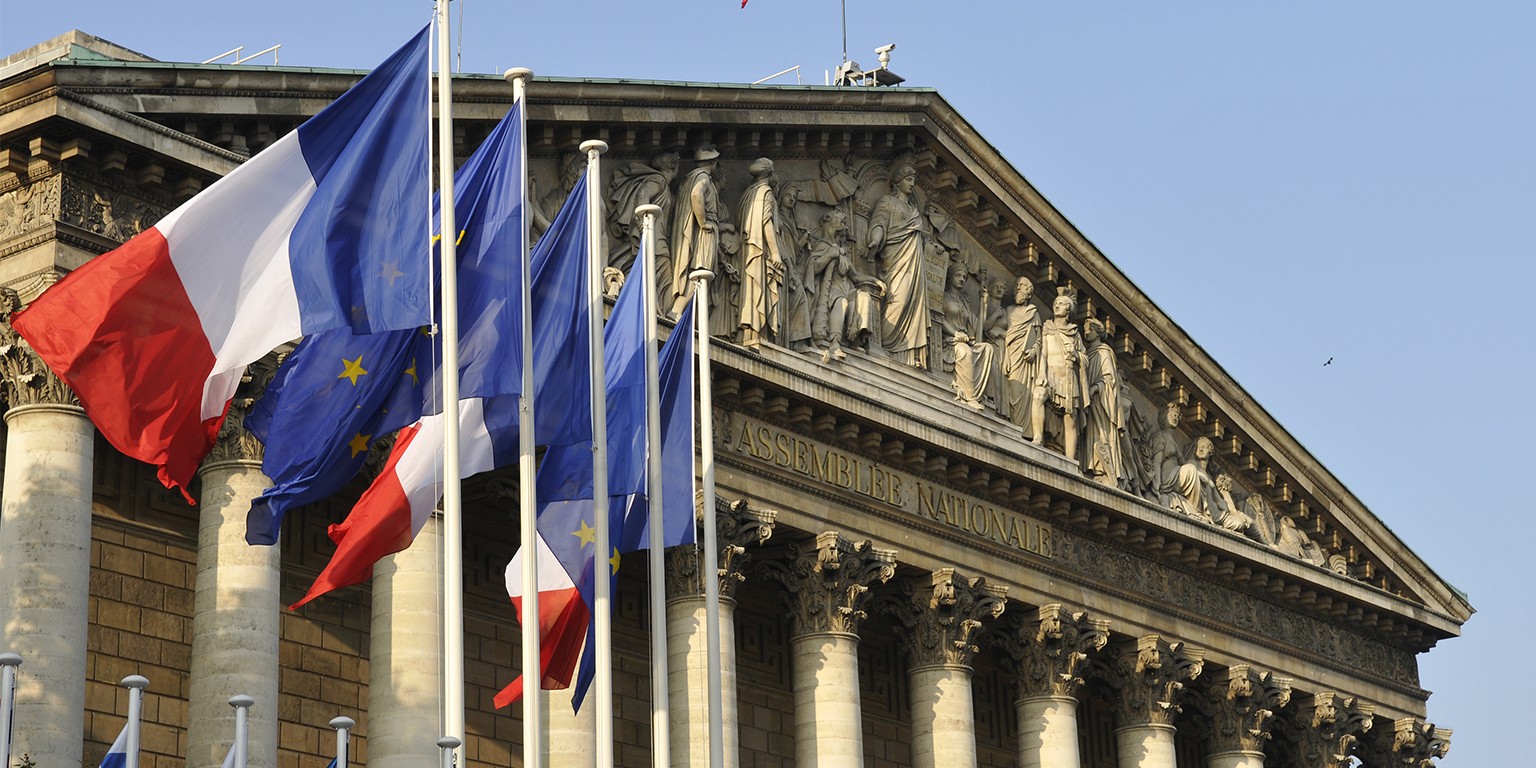 FRENCH MINISTERIES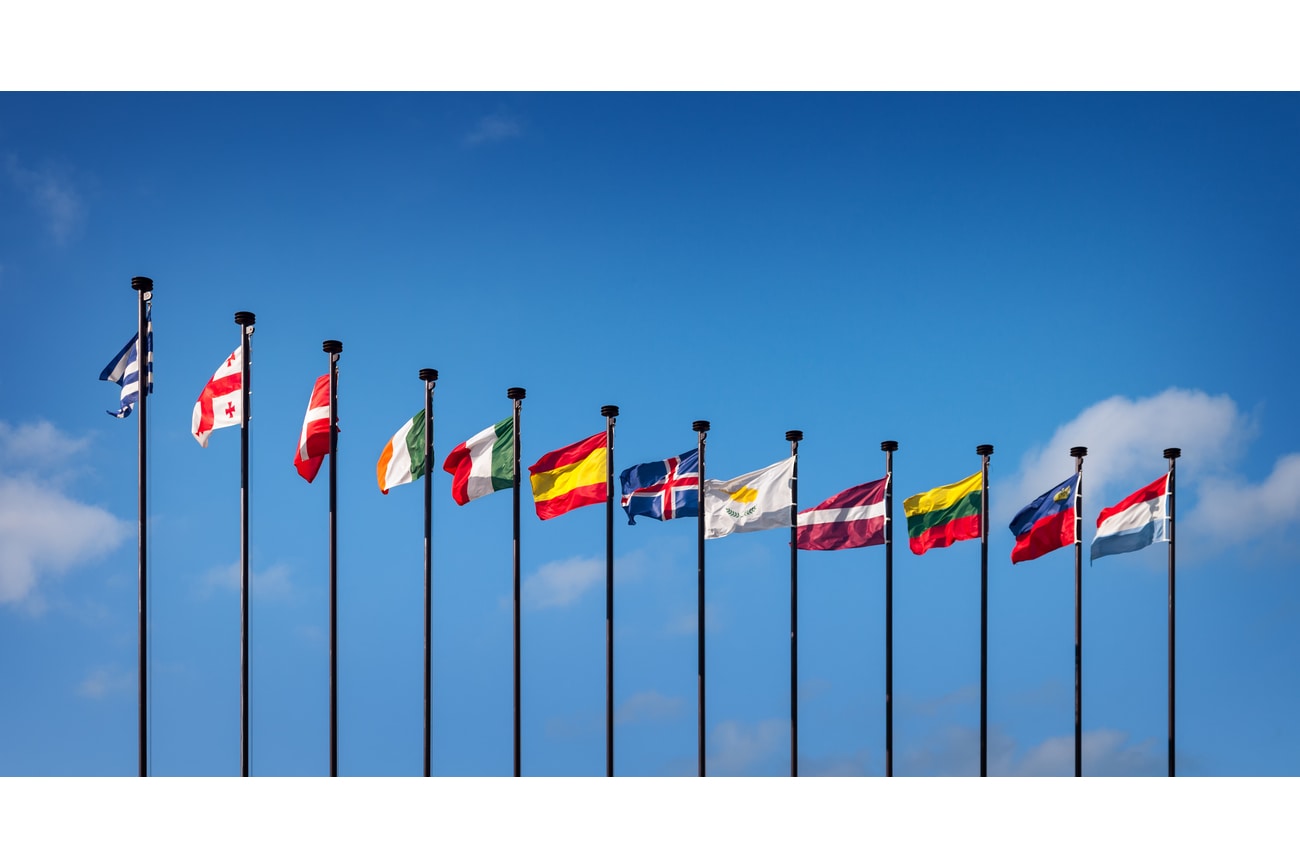 DIPLOMATIC INSTITUTES AROUND THE WORLD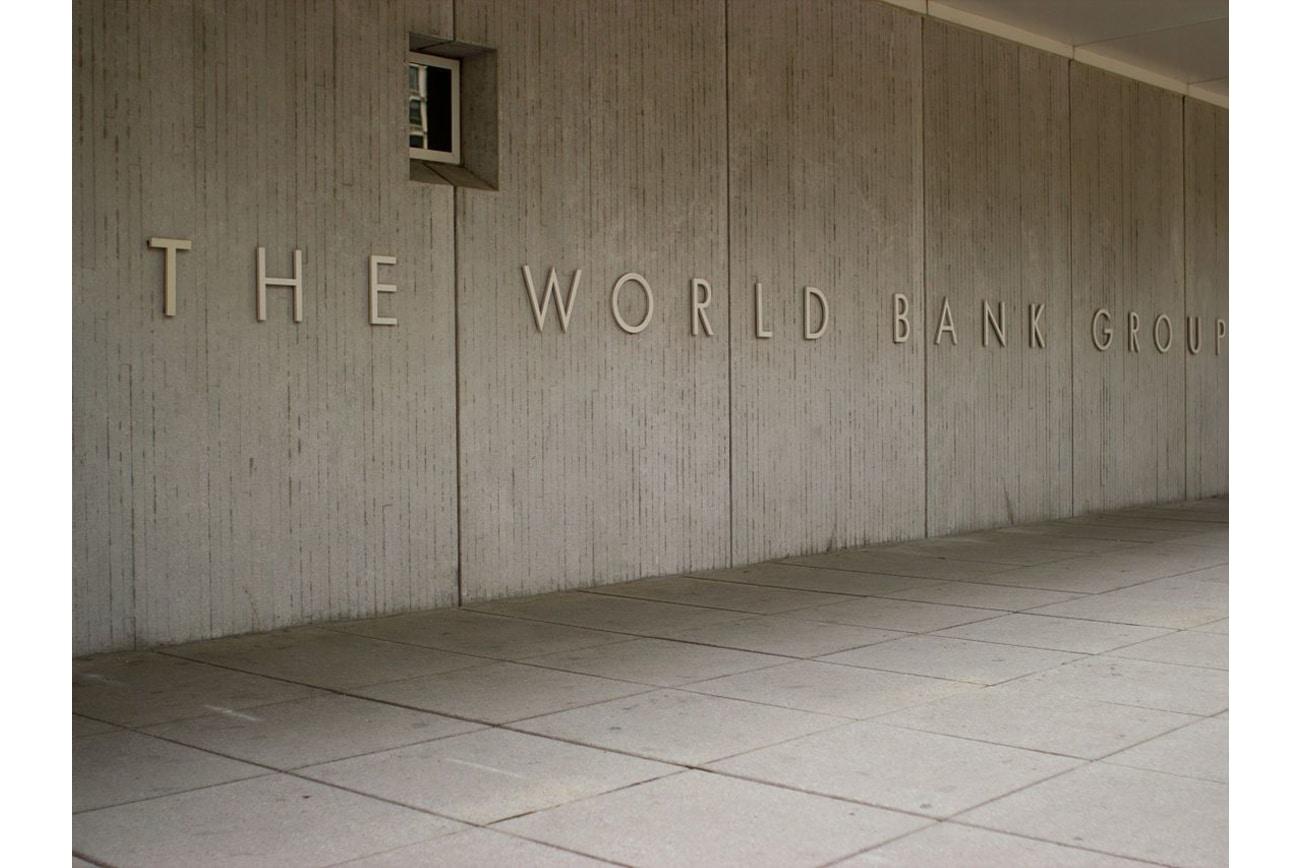 WORLD BANK / INTERNATIONAL MONETARY FUND (IMF)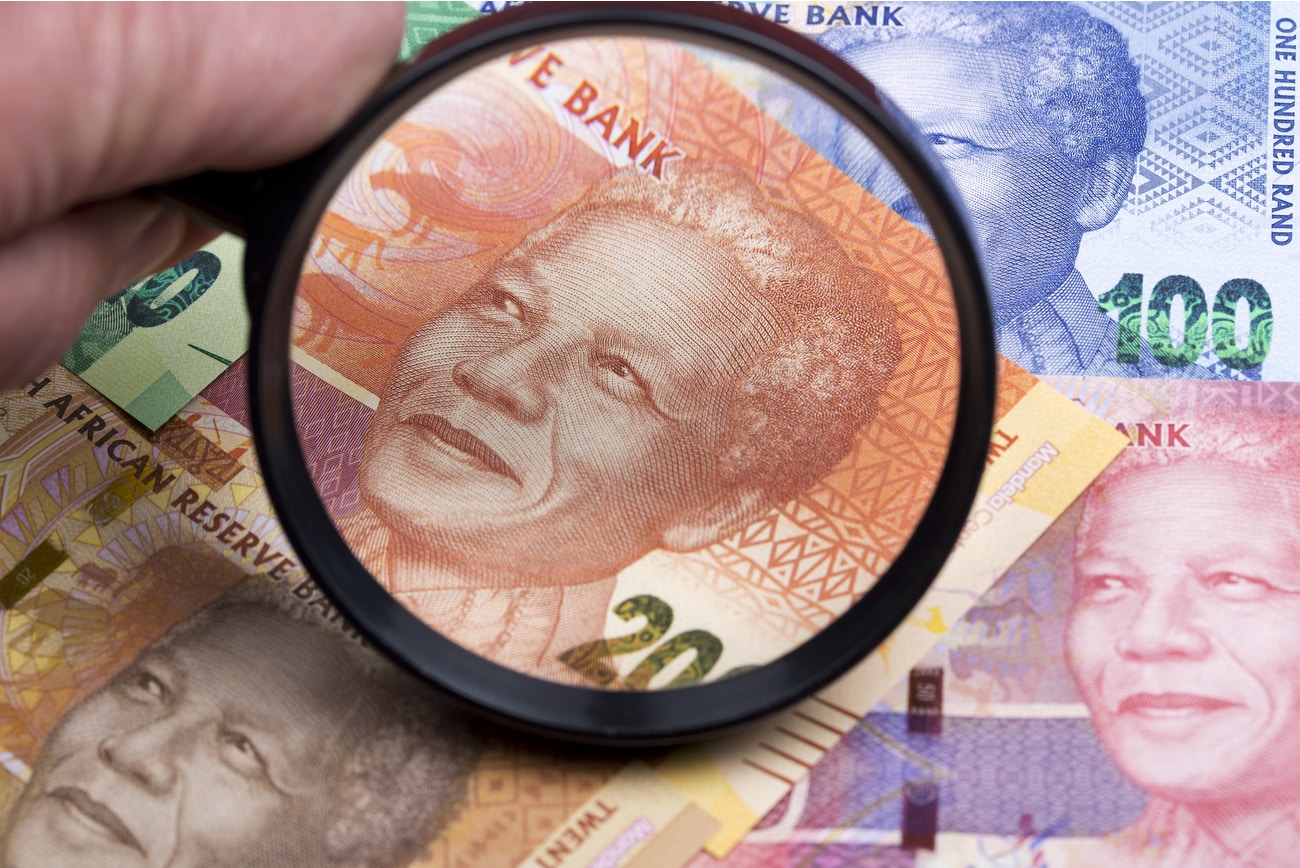 AFRICAN DEVELOPMENT BANK (BAD)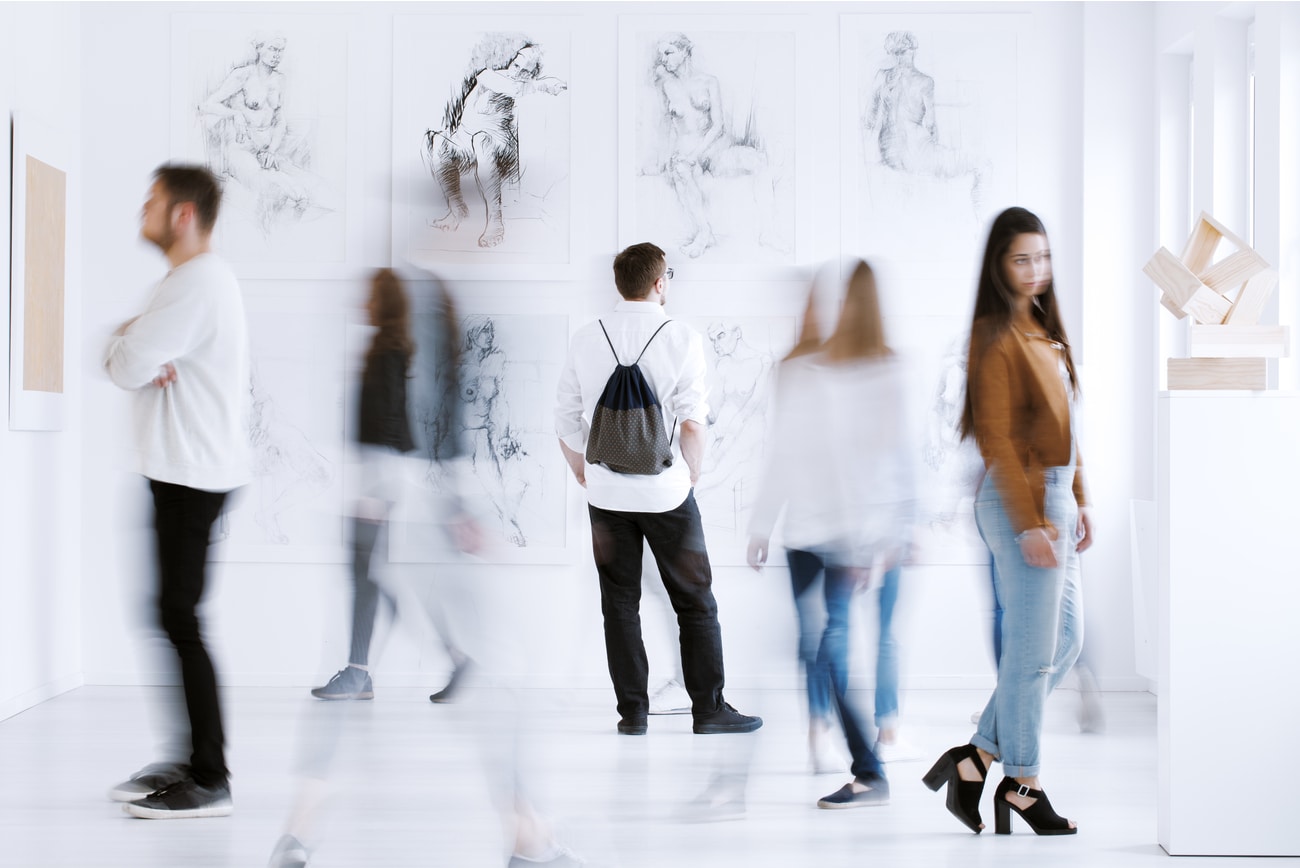 MUSEUMS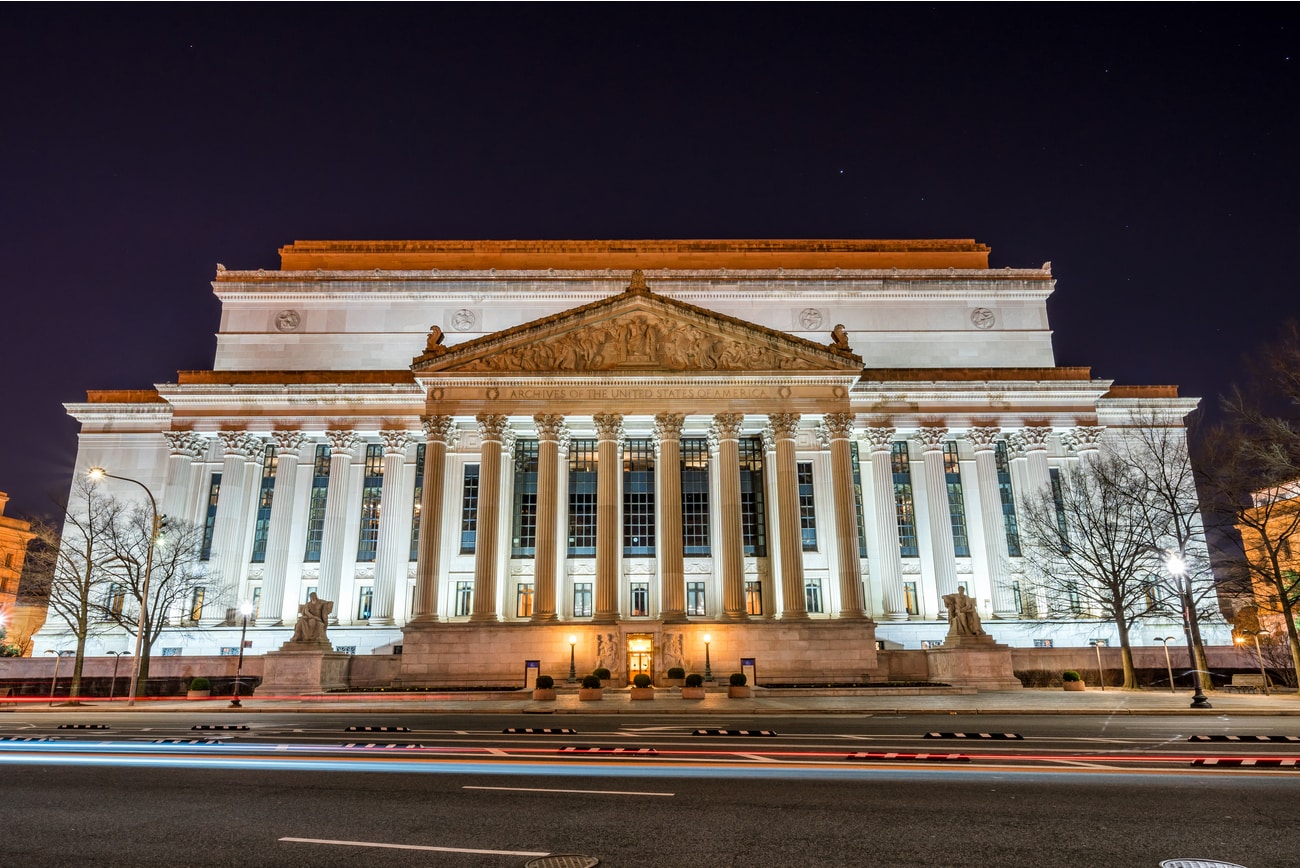 LIBRARY OF CONGRESS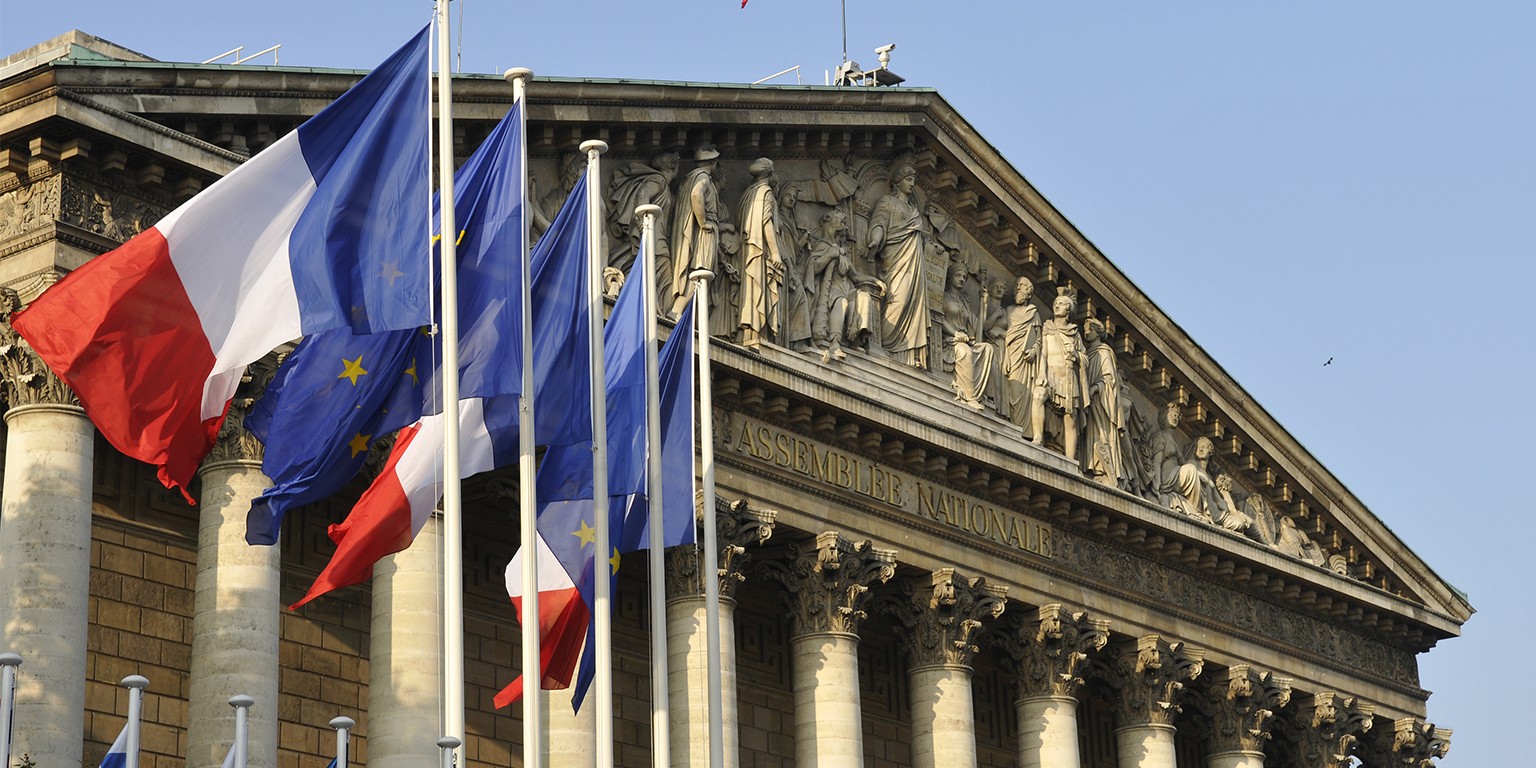 FRENCH MINISTERIES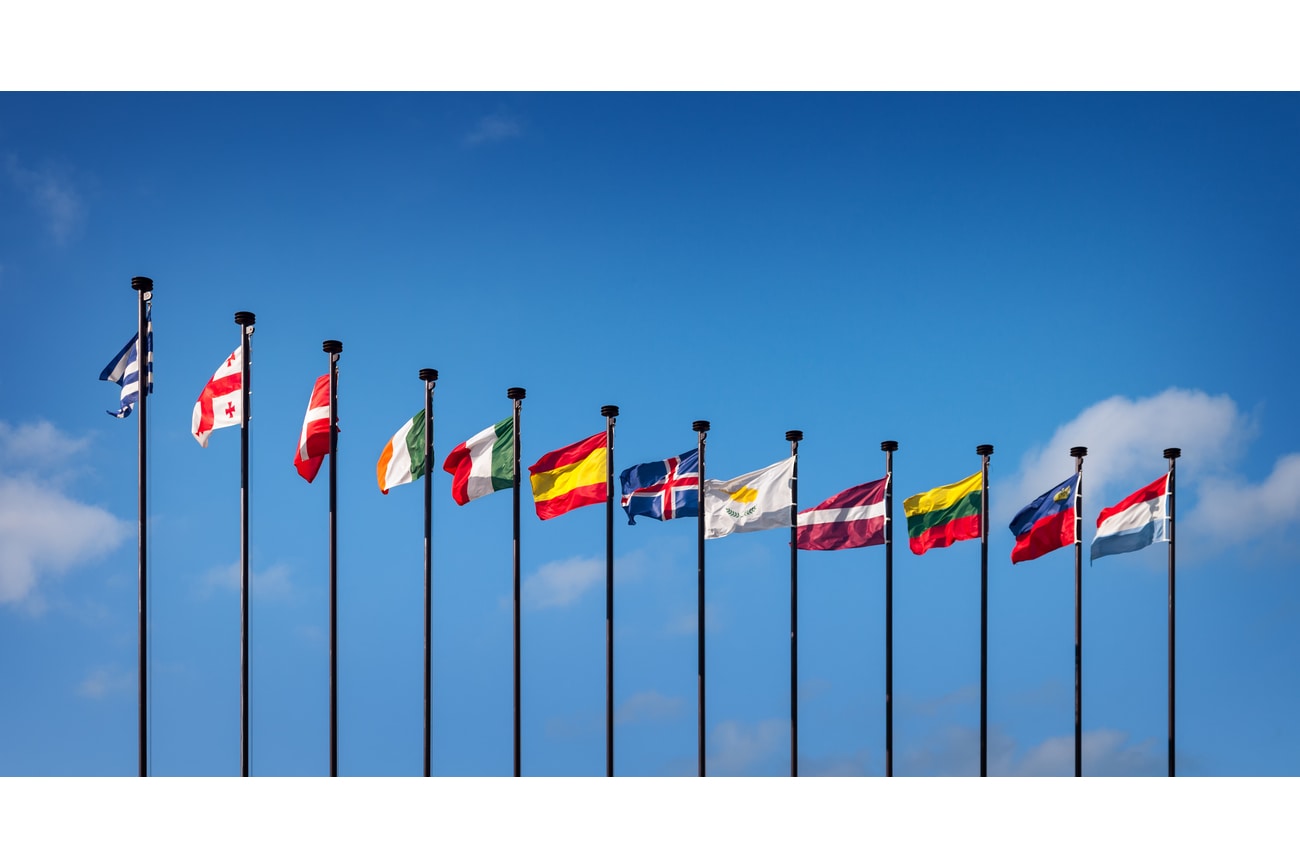 STATE DEPARTMENT / CONGRÉS / SÉNAT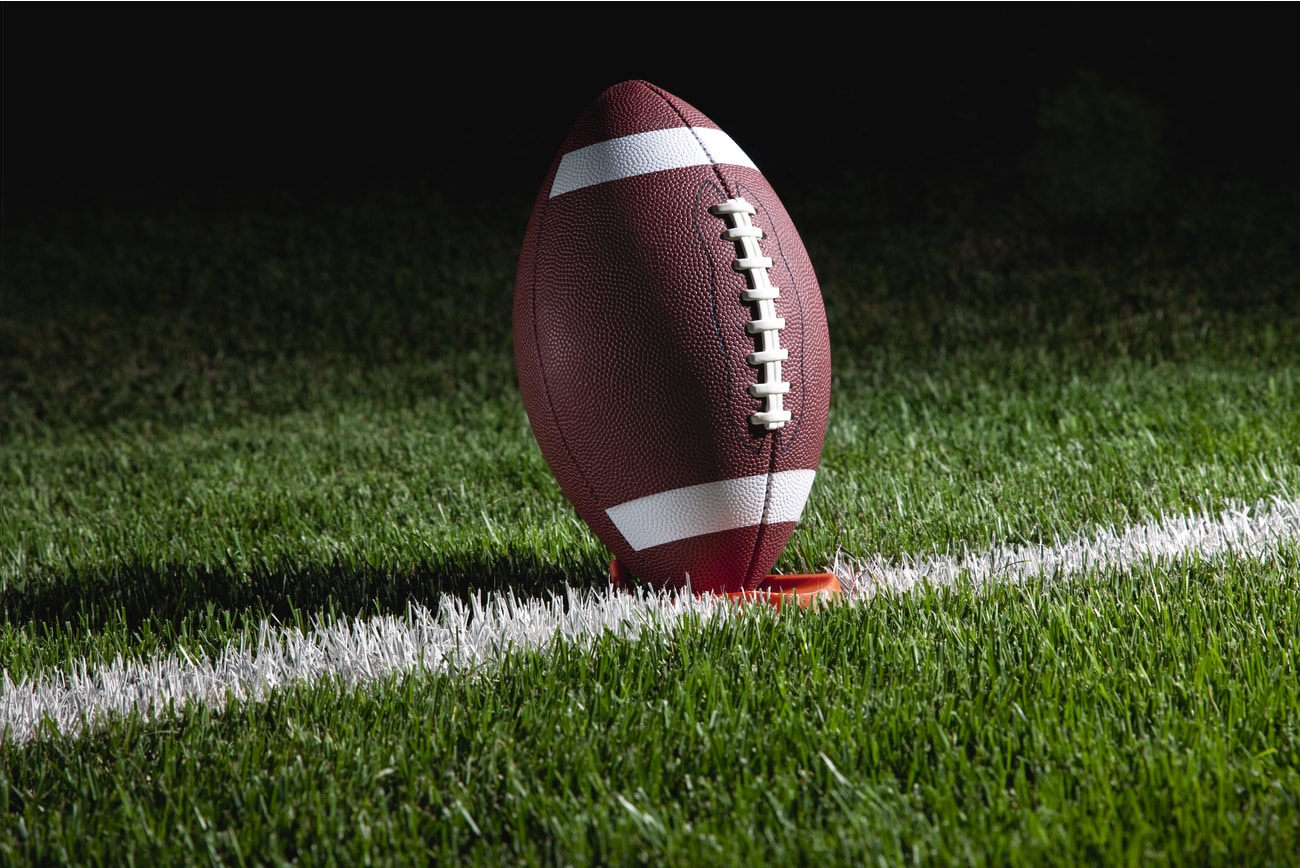 UNIVERSITIES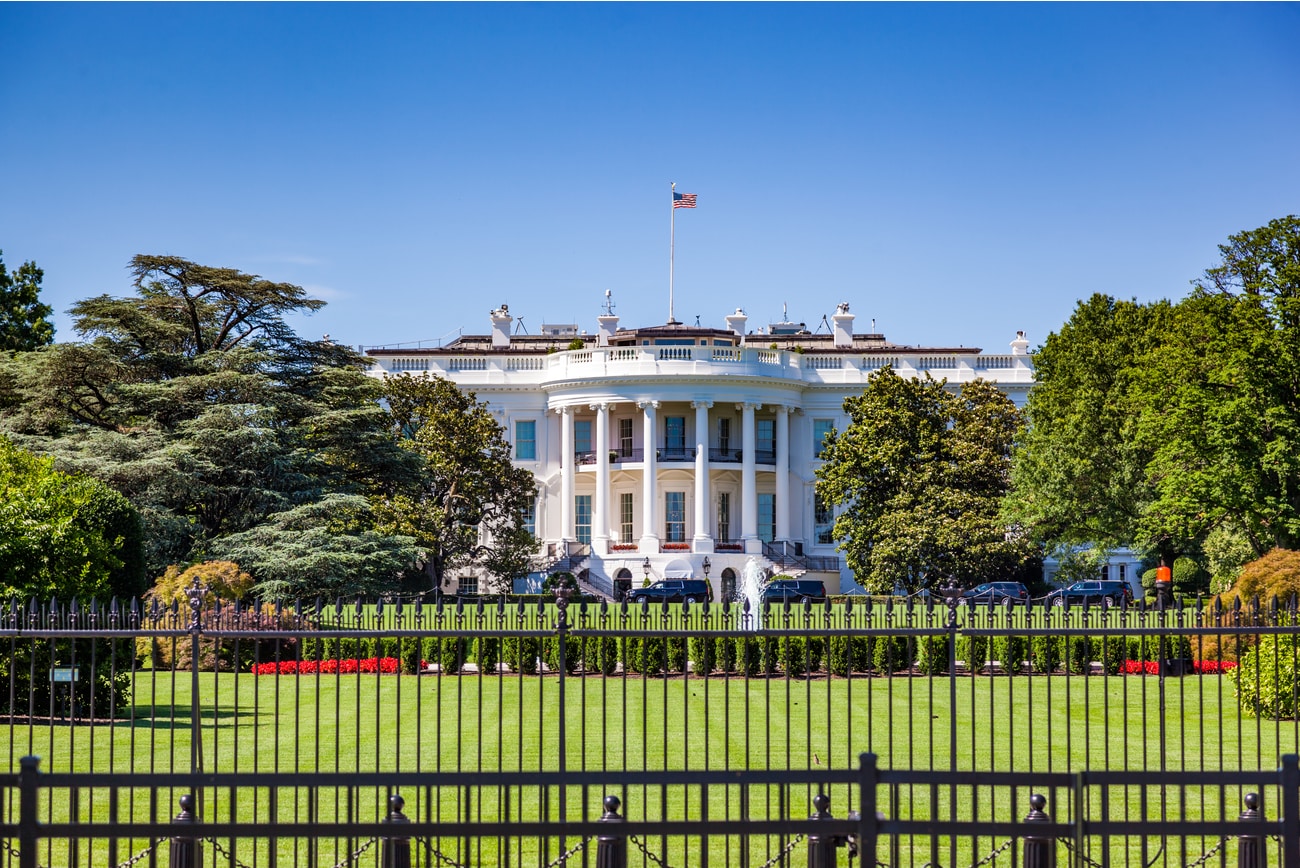 WHITE HOUSE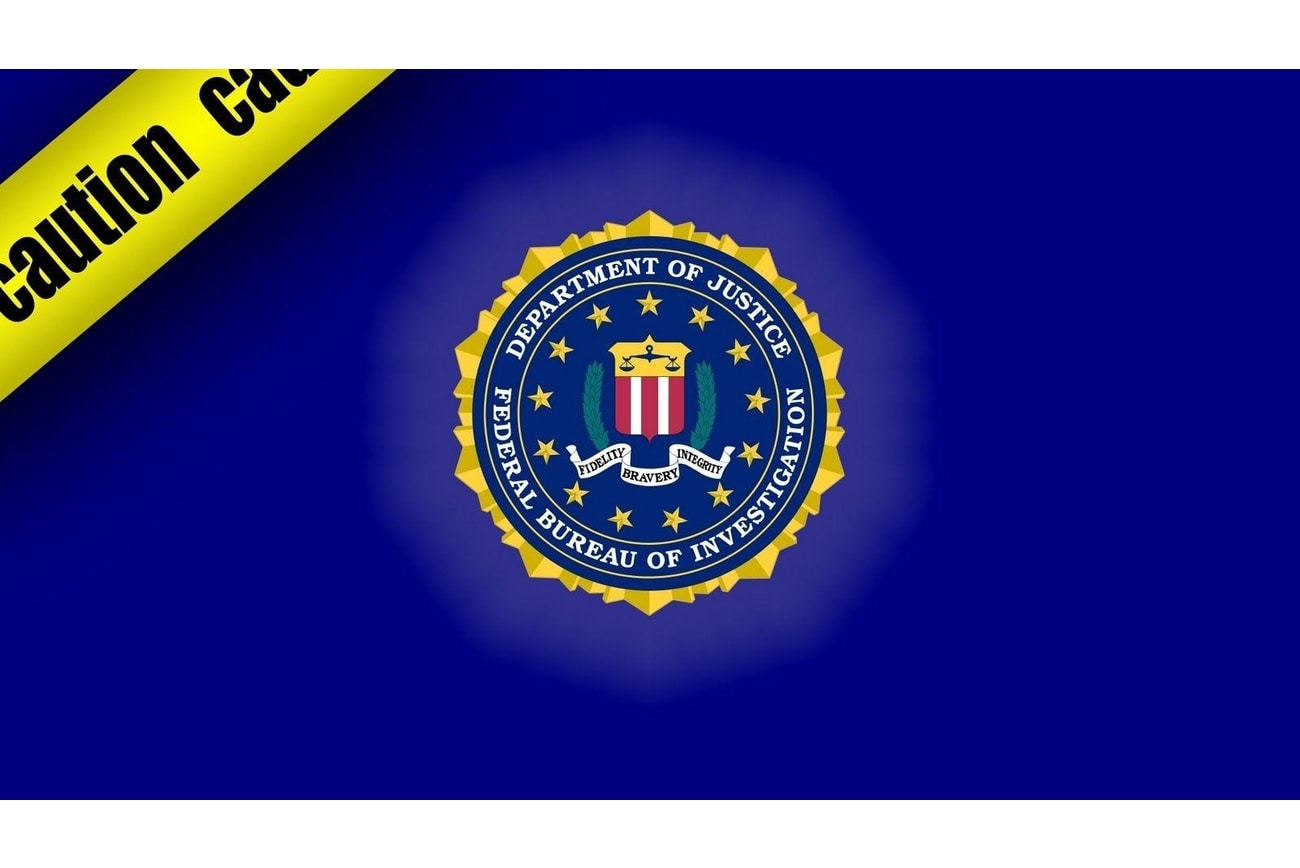 FBI
Hop on our time machine and get ready to embark on a cultural journey to the past and future. You'll come back from this journey through time with a suitcase filled with practical knowledge!
4 Book Clubs are launched to reinforce your language proficiency, fluency, and to enrich your overall cultural  knowledge. In these dedicated spaces, you will have the  opportunity to share and discuss books.
Reading café – intermediate
Reading café – advanced level
Reading corner – intermediate level
Reading corner – advanced level                
Do you want to practice your public speaking skills, better communicate and develop your leadership skills further? Take part in our championships to maximize your potential! 
SpeakEasy – intermediate level
Toasmaster – advanced/superior
Speakeasy – intermediate level
Speak in public – advanced level
3- Toastmaster – advanced/superior