If you want to learn the rudiments of French or perfect your knowledge of the language in a renowned school, then the Diplomatic Institute of Paris has a course for you! Register for one of our courses. Regardless of your level, you will be able to choose between regular or intensive courses given during the day, in the evening and even during the weekends. That's right, The Diplomatic Institute of Paris will make a Francophone out of you!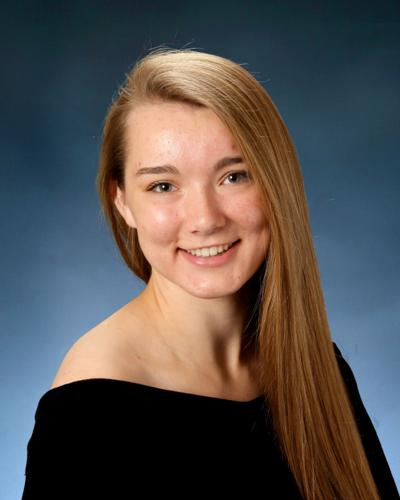 Rachel C.
Time seems to go by quickly with Marie's classes as she makes them fun and engaging. She also always seems to find a way to quickly get you unstuck on "tricky" words and phrases. Highly recommended!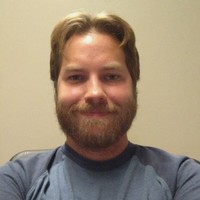 Michael Kauffmann
I went from speaking nada to been able to pick up dates in French in 6 months! thank you!!!!!!!!!!!!!!!!!!!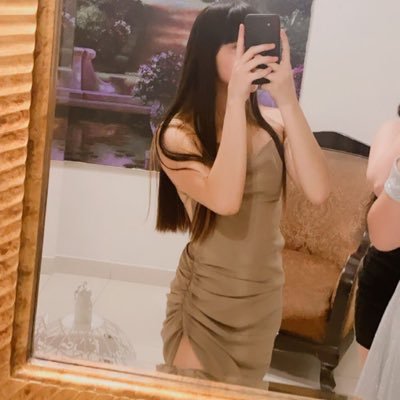 Jennifer Riley
I always dreamed of learning French, et maintenant je parle Français! Not to mention it gave me a leg up at work! So thank you IDP!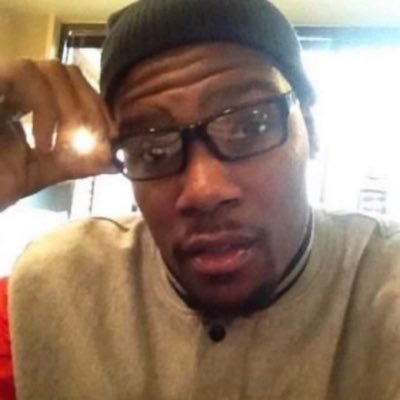 Reese Jackson
Madame is exceptional! Only three lessons, and I am already forming sentences.
Looking for a more specialized course? look no further, with our extensive course list, you will surely find one that holds your interest!