The Diplomatic Institute of Paris has looked into the following banks and recommends them to its students for their impressive student perks, easy loan processes, stable foothold in the Credit department for young adults…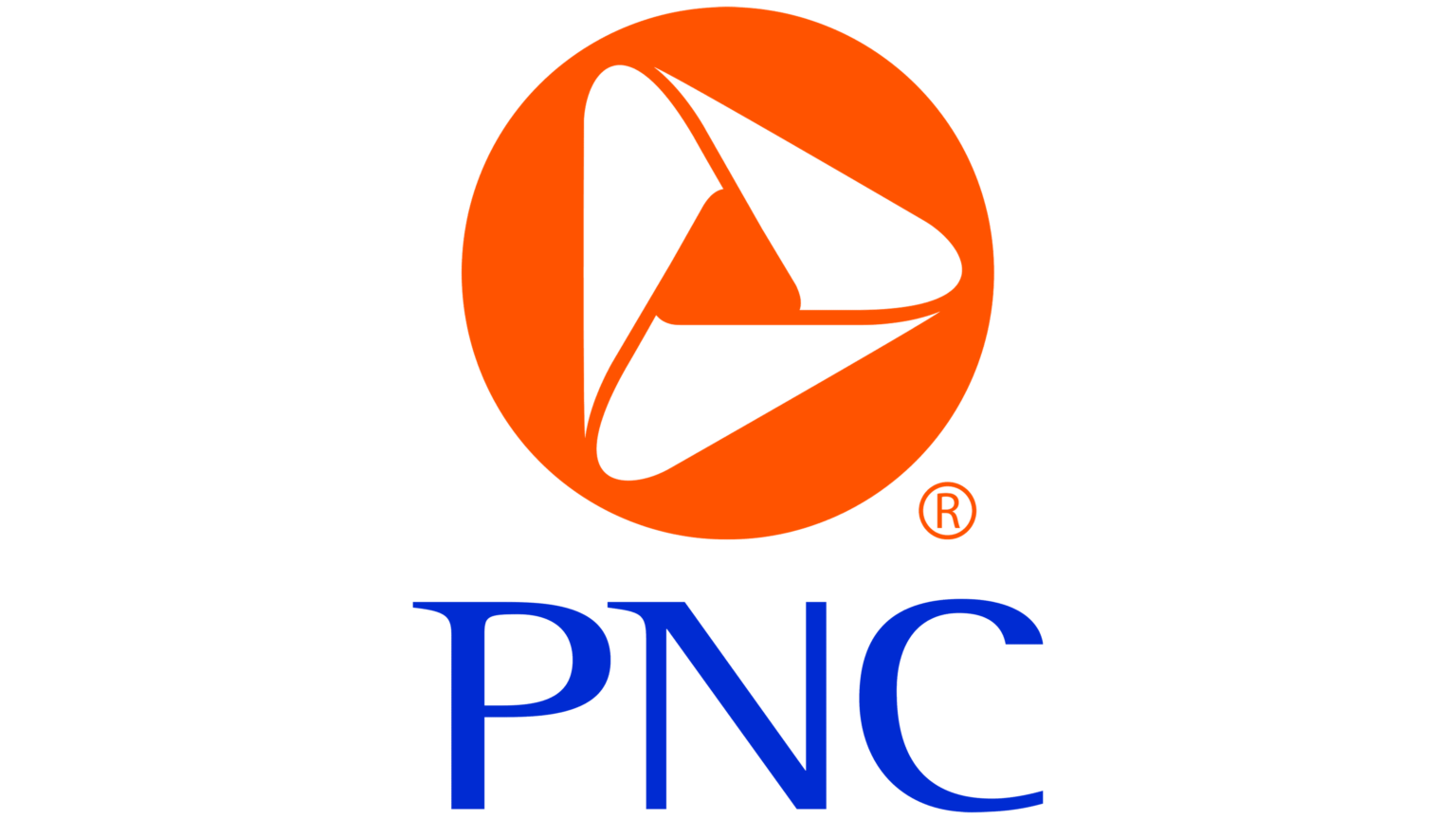 The diplomatic Institute of Paris recommends the PNC Bank, for their long track records of helping students achieve economical greatness. Student and get certain benefits for up to six years, including: No monthly service charge.[6] One automatic courtesy refund of any Overdraft Item or Returned Item fees associated with the first overdraft event.[7] One incoming domestic or international wire transfer per statement period at no charge. Automatic enrollment for online statements and documents the first time you sign on to PNC Online Banking, and the option to choose paper statements at no charge. PNC offers attractive loans and credit cards rates!

The diplomatic Institute of Paris recommends the Capital One credit and debit cards for their International students as they have no fees on foreign transactions and excellent rates!